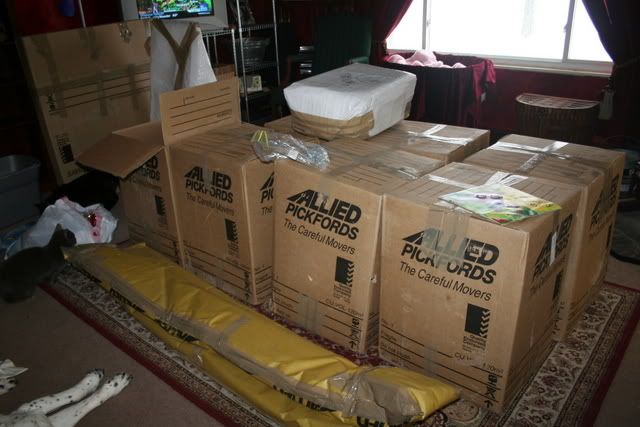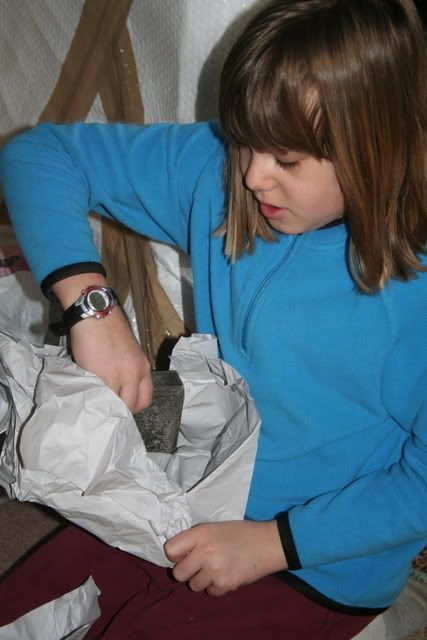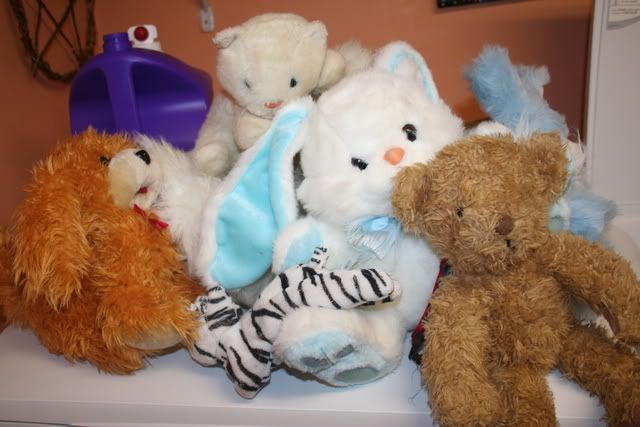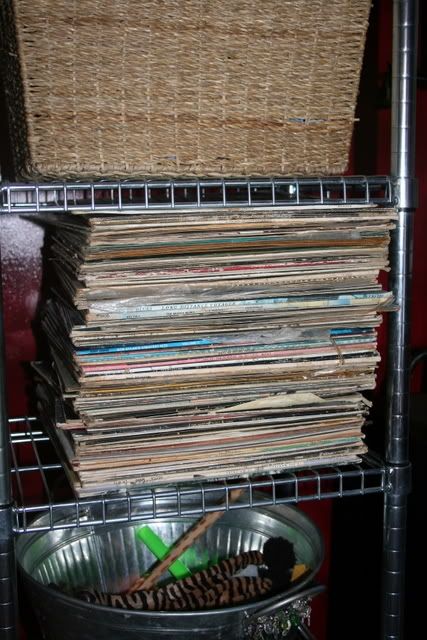 Two years ago when i packed up my house in Australia i put some of our personal effects into storage to send for later.......as opposed to the things i sent on immediately......
In September 2007 i organized Allied Pickfords to transport everything from my parents place in Donnybrook Western Australia to Sempronius New York......
Well on Wednesday and several customs inspections later everything arrived and we had GREAT FUN unpacking things from another life. It was actually a bit weird....and really exciting!
The oddest things evoked nostalgia..... in the kids as well as myself........ ha ha!!!!!! We had a ball and now i have my books and records back! It is FANTASTIC!!!!!! These bookcases were completely empty before the delivery... Patrick and i bought them especially for my books.......
It was more about a connection to our history than the stuff itself....... it was really rather emotional....... in a GOOD WAY........